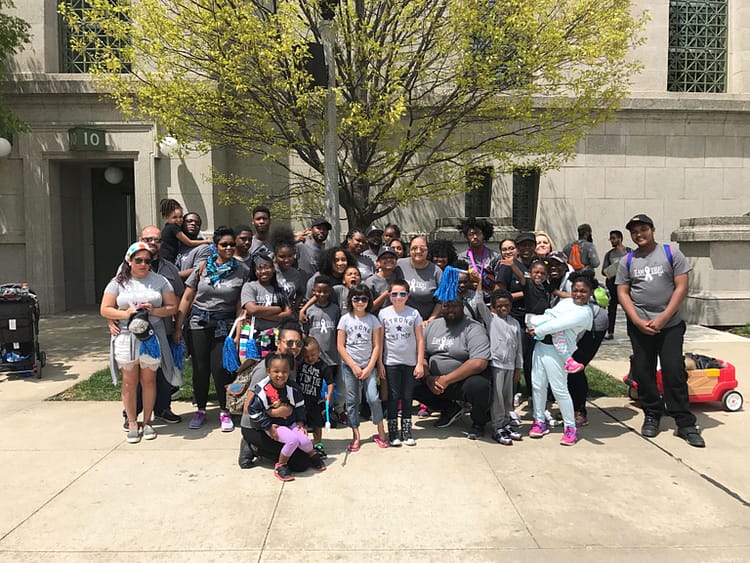 We proudly participate in the Chicago Autism Speaks Walk and donate 1% of our yearly profits to Autism Speaks
If you would like to join Team Tobias or make a donation, please click on the puzzle piece. We thank you in advance for your support!
The Centers for Disease Control and Prevention (CDC) estimates autism's prevalence as 1 in 68 children in the United States. This includes 1 in 42 boys and 1 in 189 girls.
for more information visit autismspeaks.org